Your Luxury Lakefront Home Specialist
A Boutique Real Estate Firm Located in Southwest Michigan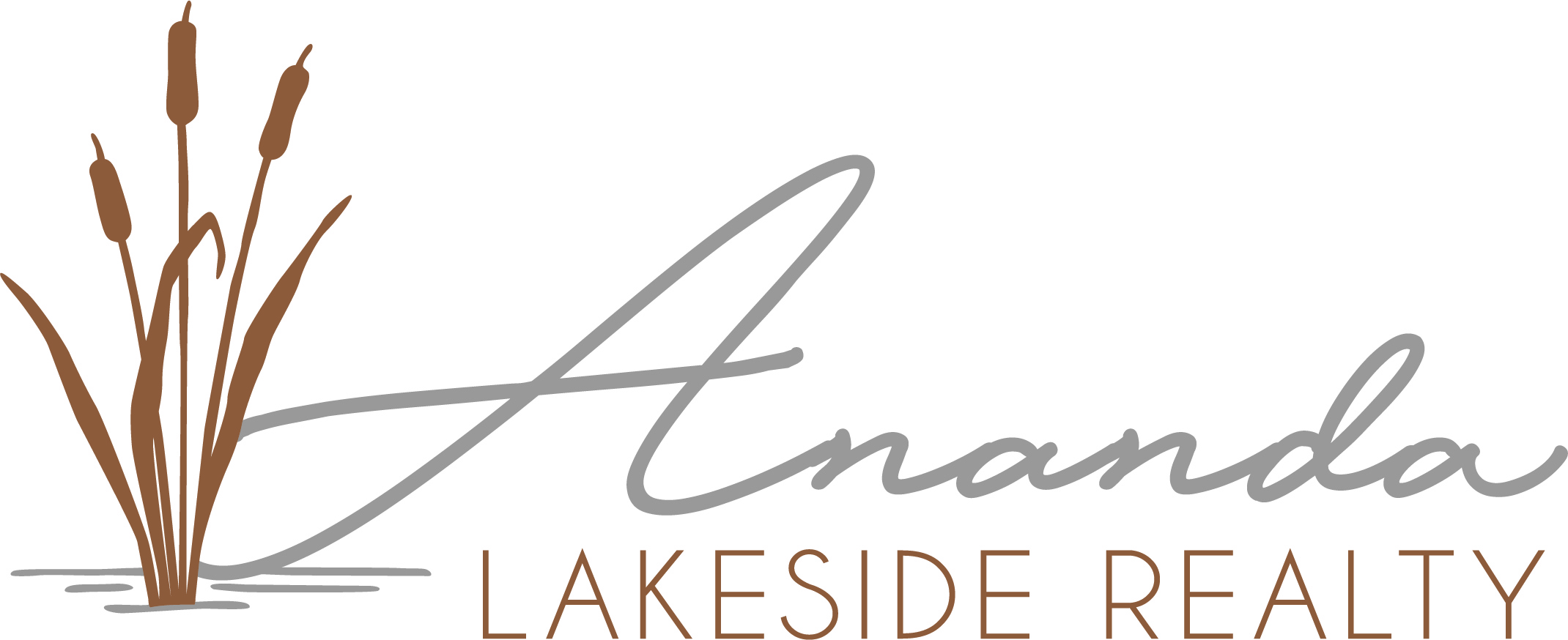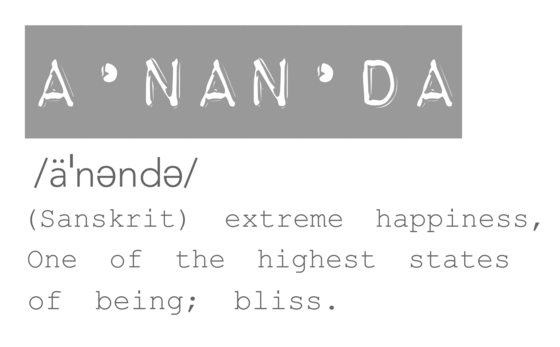 Where do you find bliss?
For me, the breathtaking lake sunrises and sunsets, the memories made with family and friends, and the peace and calmness of the water, are truly pure bliss. If that speaks to you, then you've found the right real estate brokerage.
Ananda Lakeside Realty provides a client experience with a boutique culture focused on serving the luxury lake home lifestyle client.
So the question is, are you dreaming of the lake, or are you already living it? Either way, we can certainly agree, the lake life is pure bliss!